Hotel Guide in Chatan and Kadena Areas in Okinawa since June 10, 2000


Nov. 12, 2000

Okinawa Prefecture and Expedia sign cooperation contract/
2018/12/10 japanupdate.com
Travel Travel Okinawa

DRONE DJI PHANTOM
Okinawa Chatan 2015/12/6 YouTube
Travel Okinawa Japan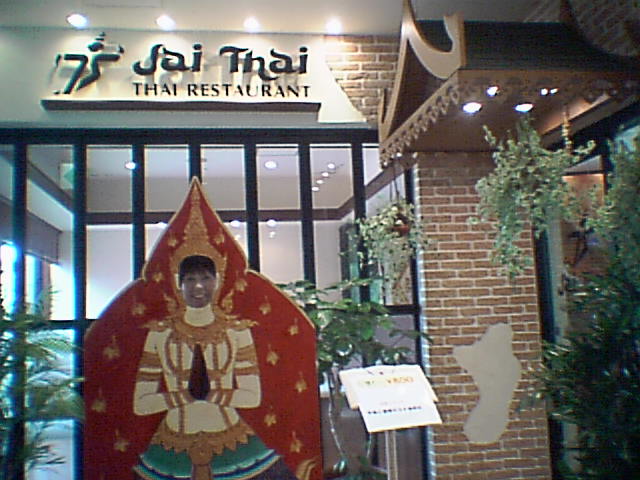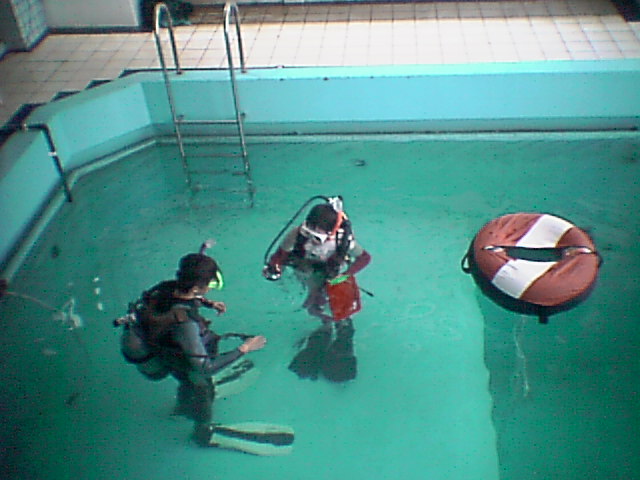 Seaside Resort Mansion Hotel Sunset American is popular with the divers, surfers and friends of the employees
of the US bases on the main island of Okinawa.

Located on the coast of the East China Sea and with the streets lined with
tropical cycad and phoenix trees, the town Chatan attracts many tourists from
the mainland Japan and neighboring Asian countries such as Taiwan and Korea
with amenities and events, mostly organized by the town hall and the residents.
A visit to a weekend flea market at sunset and further late at night will be enough to impress
the tourists with the vigor and cheerful characteristics of the young and old
flooding the streets, as they enjoy browsing the stalls and shops, feeling a gentle breeze
from the sea cooling down the intensity of the heat emanating from the pavements.
Coupled with the hospitality of the open and lively local folks, the family-like and friendly
atmosphere and quality of service of the staff of Hotel Sunset American is more than value for money.
Location: 50 minutes by car or bus from Naha Airport
5 minutes by car from the Kadena Air Base
5 minutes by car from American Village and Hambee Town.
Sunabe Seawall Surf Report, Surf Forecast and Live Surf Webcams
ja.magicseaweed.com
Surfing Sports Okinawa